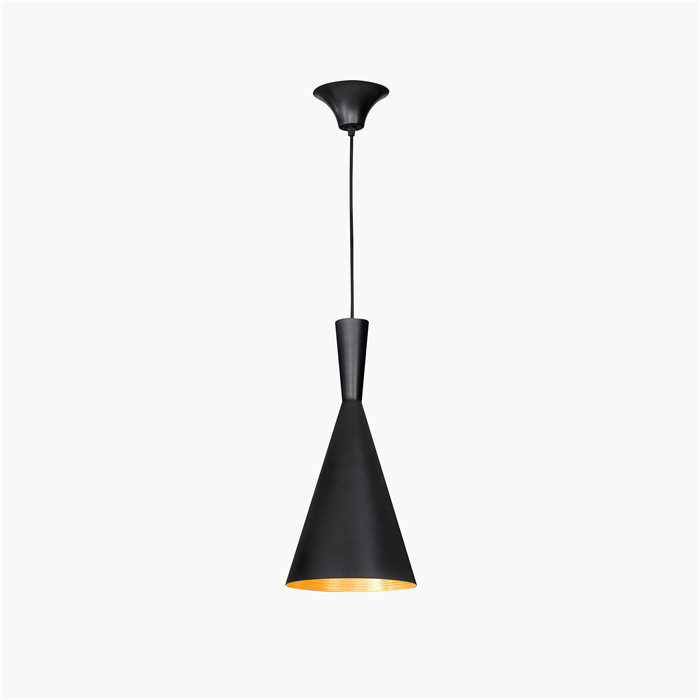 Turtle lighting
---
A luminaire with an eagerness to advance.
Shop
This product has been added to your cart.
Product details
Lamp with art deco inspirations, realistic animal
Table lamp. Bulb not supplied
Camaieu of colors for the back of the torture with metal strapping. Treatment of the material so as not to heat up.